Universalist Convention of North Carolina, Inc.
(UCONCI)
112th Annual Meeting

"Growing Younger"

Keynote Speaker Bart Frost
UUA Director of Youth and Young Adult Ministries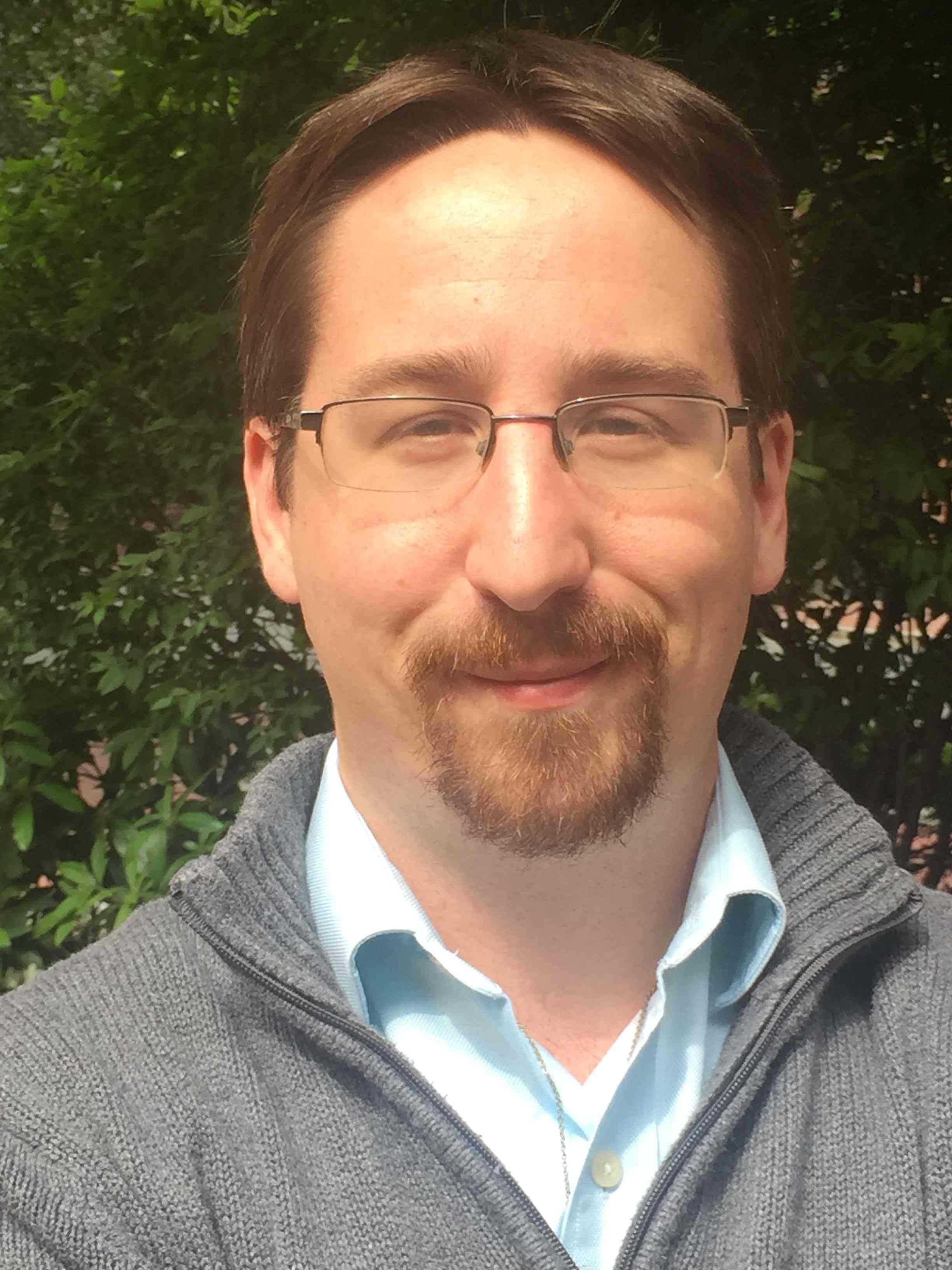 Join us as we explore ways to support the spiritual growth of young Unitarian- Universalists (14-35) and deepen our own faith in the process.

On Saturday, October 21, 2017, individuals representing our member congregations will gather for the annual meeting of UCONCI at Shelter Neck UU Camp. It will a marvelous opportunity for fellowship, sharing, and learning from our various experiences. Also, our Executive Board will conduct the annual business meeting. ALL ARE WELCOME. You do not have to be an official delegate to attend. (The links below will become active as we update)

See our Schedule

Read about our presenters

Click Here for REGISTRATION

Downloads: Program schedule, Meeting agenda, Treasurer's Report


Church Delegate Information
Delegates are allotted to congregations as follows:
3 Delegates for first 50 members plus one additional Delegate for each 50 members to a maximum of 5 total Delegates per member church not including UCONCI officers or UU ministers.

If your congregation has not remitted annual dues, please send payment with a delegate.


"
The mission of the Universalist Convention of North Carolina, Incorporated
is to foster, promote, and support Unitarian Universali
sm
,
and Unitarian Universalist congregations in North Carolina."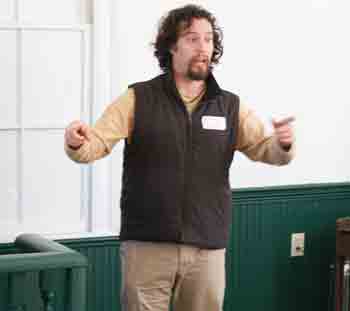 Useful Information
UCONCI Executive Board:
President -
Billy Liles events@ShelterNeckUUCamp.org
Vice President - Robert Stolar




Western Carolinas Cluster

Eastern Carolina Cluster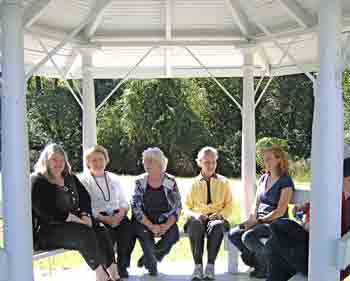 Useful Links
"A History of Universalism in North Carolina -- 1740 to 2007" is available for purchase

here

.
Unitarian Universalist

Service Committee
Central NC
Community


of Congregations