Universalist Convention of North Carolina, Inc.
(UCONCI)
"
The mission of the Universalist Convention of North Carolina, Incorporated
is to foster, promote, and support Unitarian Universali
sm
,
and Unitarian Universalist congregations in North Carolina."

Welcome
The Universalist Convention of North Carolina, Inc. (UCONCI)
was first organized in 1895 to promote the coordinated growth of Universalism in eastern North Carolina. At that time, some very energetic circuit riders were founding new Universalist churches in the rural areas of our state and also in South Carolina and Virginia. Reorganization in 1905 led to a charter of incorporation, and even as the tide of enthusiasm for the Universalist denomination ebbed with the subsequent liberalization among the other more populous denominations, this organization has held its ground and abides today to assure mutual support (both financial and social) among the congregations it serves.
Read more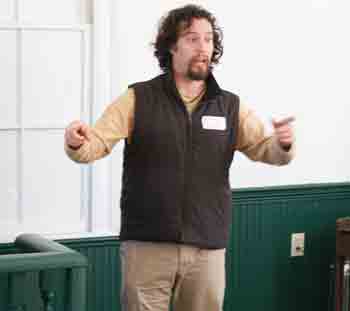 Useful Information
Shelter Neck UU Camp is available for rental to UCONCI member congregations as well as to outside groups.
UCONCI Executive Board:

President -
Debbie Robertson
wkrdrrmar@aol.com
Vice President -
Robert Stolar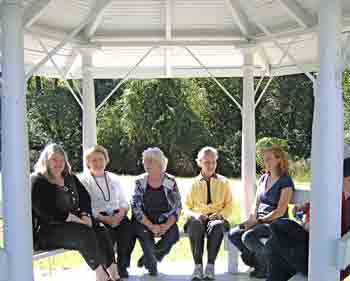 Useful Links
Secretary - Elizabeth Norval
Treasurer - Feryl Masters oferyl@gmail.com

Unitarian Universalist