Universalist Convention of North Carolina, Inc.
(UCONCI)
112th Annual Meeting - October 8, 2016
"Building Our Faith - Engaging Youth and Young Adults"
(Accommodations available Friday night with registration)

ABOUT OUR PRESENTERS
Bart Frost joined the UUA Office of Youth and Young Adult Ministries in 2014. As a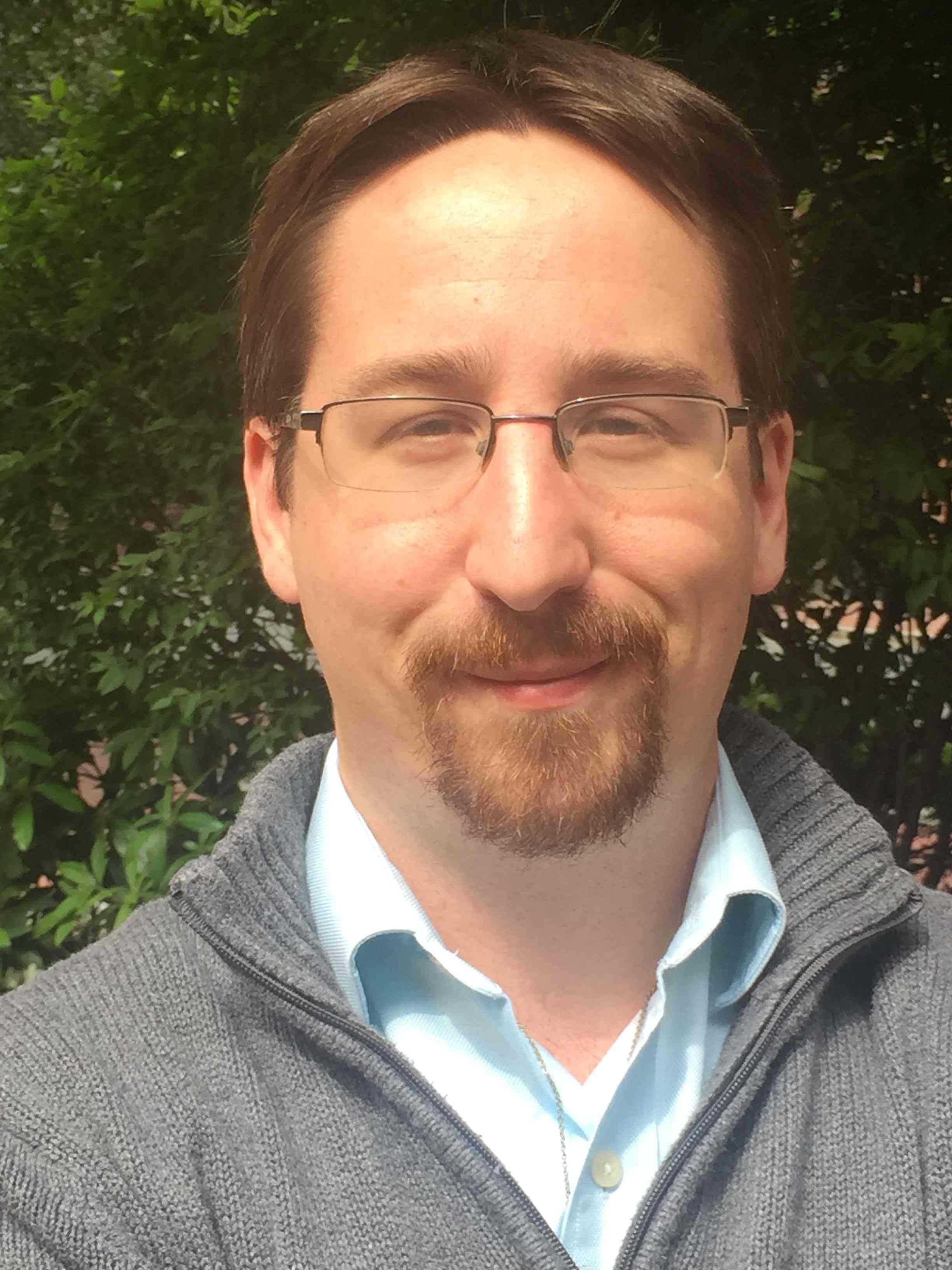 lifelong Unitarian Universalist, he has a great passion for youth and young adult ministry. Bart served the First Unitarian Universalist Church of New Orleans as Director of Religious Education before returning to his hometown of Boston for this role. He also brings ten years' of UUA leadership experience from a variety of volunteer roles. As a product of UU youth and young adult ministry and leadership opportunities, Bart feels his life has been greatly impacted by his involvement in Unitarian Universalism and hopes to support the creation of opportunities for others to be inspired by their faith. Bart lives in Boston with his partner Amelia and their three cats.
Kathy McGowan is one of the newer members of the UUA Southern Region staff. Previously she was a consultant for the St. Lawrence District in New York,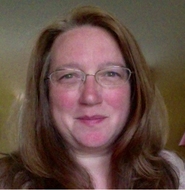 specializing in Healthy Congregations training and leadership development. She was also on that district board, served two New York congregations as president and two as Director of Religious Education. Her work comes from a deep respect for individual process of spiritual development and the power of communal worship. A graduate from Brandeis University, she holds a B.A. in theatre arts. She grew up in Springfield, Ohio, lived in Connecticut, Massachusetts, Missouri, Illinois and is happy to be living in the state of North Carolina.
"
The mission of the Universalist Convention of North Carolina, Incorporated
is to foster, promote, and support Unitarian Universali
sm
,
and Unitarian Universalist congregations in North Carolina."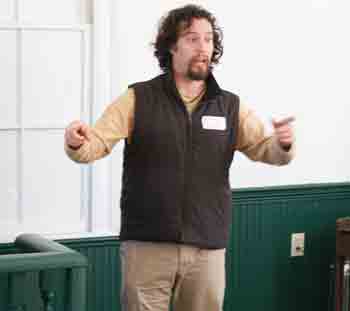 Useful Information
Shelter Neck UU Camp is available for rental to UCONCI member congregations as well as to outside groups.
UCONCI Executive Board:

President -
Billy Liles events@ShelterNeckUUCamp.org

Vice President -
Robert Stolar






Western Carolinas Cluster

Eastern Carolina Cluster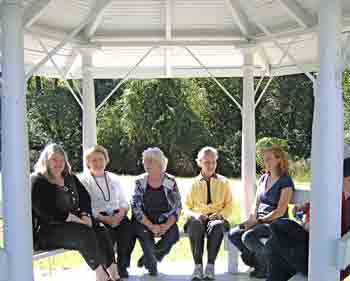 Useful Links

Secretary - Debbie Robertson

Treasurer - Feryl Masters oferyl@gmail.com


Unitarian Universalist


Service Committee

Central NC
Community


of Congregations